Paz Dental Wellness Center
We are a team totally committed to our patients oral health and body health. Our professional team has the experience and the passion to set high standards of care and well being. For many years, we have served our community and built a strong relationship with them and their love ones.
Our goal is to make people "Healthier and Happier"
---
Dr Paz is a Laser Dentist Changing patient's perception of dental treatments.
LiteTouch at your service!

-Faster healing

-No vibration

-Zero anxiety

-Less pain

-Less injections

-Kill germs

-High Tech


---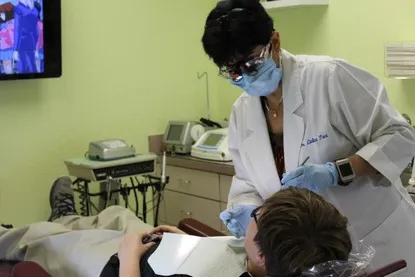 ---